June: New map and new weapons

Summer is over! It's time for a refurbishment. We're not talking about your room, but rather your guns! And some of you are heading for higher ground! So we have the ultimate refreshments just for you. Play a game of Snowball Fight, Heavy Rain Snow or maybe Summer Valley right now? For those who can't decide, how about the new map: Forest? A little shivering can't hurt in these temperatures! Before you check out the latest S.K.I.L.L Special Force 2 news, check out the Skill Special Force 2 review.
NEW VIP CARD: SKYWALKER: The war zone in the Sky Kingdom is just as lethal as the land-based combat zones. Make clever use of the suspension railways and bridges to gain tactical advantages. A tip for the commander: don't look down!
ADDITIONAL MODE FOR THE "OFFICE" MAP: The "Office" map is now also available in AI Team Death Match mode.
ORGELBOX: K14 Blaster: The K14 Blaster opens up a new level of firepower and destructive power in the sniper rifle category. Thanks to new advances in metal science, the K14 is a particularly good performer.
Orgelbox: ESL PRO LEAGUE COLLECTION: Grab your weapons and join the professional gunfighting teams! The ESL Pro League Orgelbox contains some of the most popular guns of the winning teams.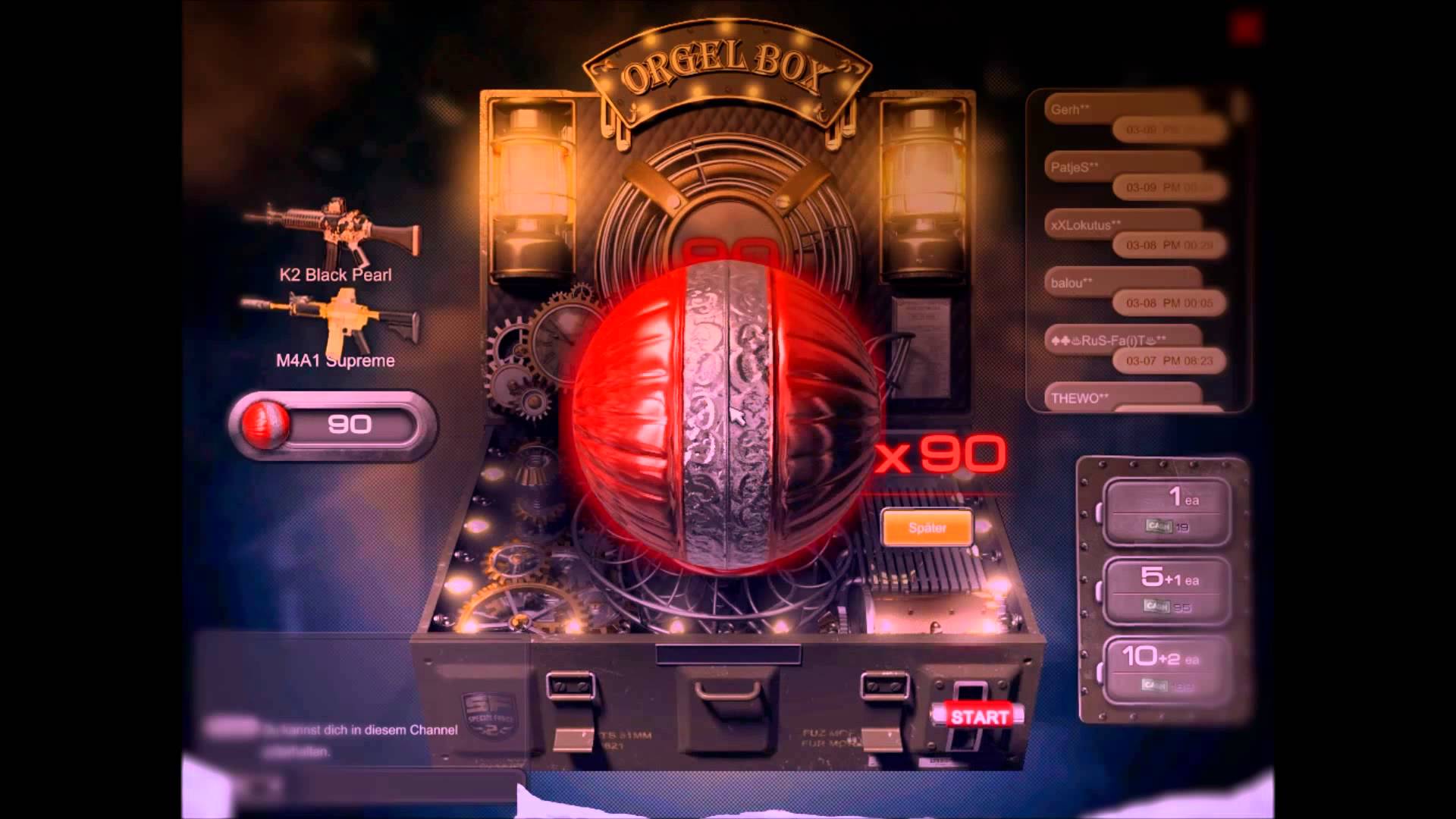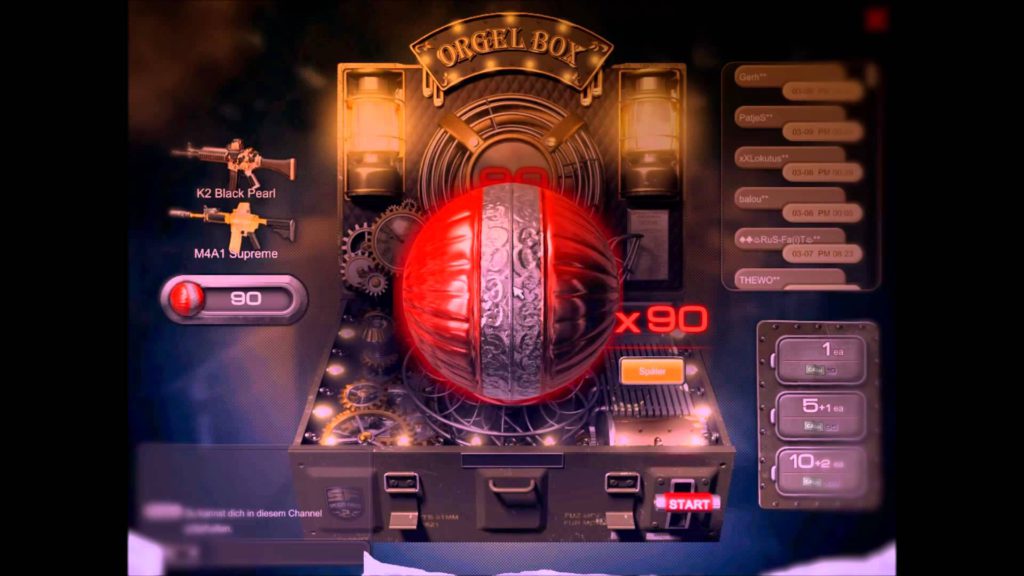 Camouflage yourself in S.K.I.L.L Special Force 2
ORGELBOX: SP SUMMER BOX: It's summertime and time to gear up! You'll find particularly fluid weapons and the camouflage that goes with them in the Sp Summer Box.
The art of camouflage and concealment: A good camouflage and victory is already within reach! The shop offers a new selection of camos for your weapons. The T65 K2, an effective assault rifle, is also in store for you. It convinces with its penetrating power, even at long distances. But perhaps you have a weakness for large explosive weapons? Then opt for the Keltec KSG shotgun, which will blow away everything in its path.
August: New map and new weapons

NEW VIP CARD: FOREST: A new Seizure card is now available exclusively for VIP hosts: Forest.
NEW FOR EVERYONE: SUMMER VALLEY and Snowball Fight: Summer Valley: Test the summer version of the Heavy Rain map. Snowball Fight: Play a quick game of Heavy Rain Snow to cool off!
AK-103 SKULL SUPREME: Grab your chance: starting today, the Orgelbox AK-103 Skull Supreme is waiting for you in shops with a new jackpot: the legendary AK-103 Supreme in Skull version, which is as remarkable as it is fearsome. What makes it special is that before, Supreme weapons could only be obtained as a special reward on rare occasions.
ORGELBOX: Waterblaster Box – Discover 2 Waterblasters: Famas Waterblaster and Cheytac Songkran. But it is surely the FAMAS Waterblaster that, with its special effects and reloading animations, is the highlight of the update.