The opinion on League of Legends and its gameplay
League of Legends belongs to the MOBA genre. It was developed by the Riot Games group. It is an action-packed online competition game. It perfectly combines the excitement of real-time strategy games with elements of role-playing games. Two teams of two powerful champions, each with their own aesthetic and skills, battle head-to-head on a multitude of battlefields and in different game modes. Thanks to an ever-expanding roster of champions, frequent updates and a multitude of competitive events, LoL has found its place in the video game market. Let's find out more about this free-to-play market leader in the MOBA field.
The characteristics of League of Legends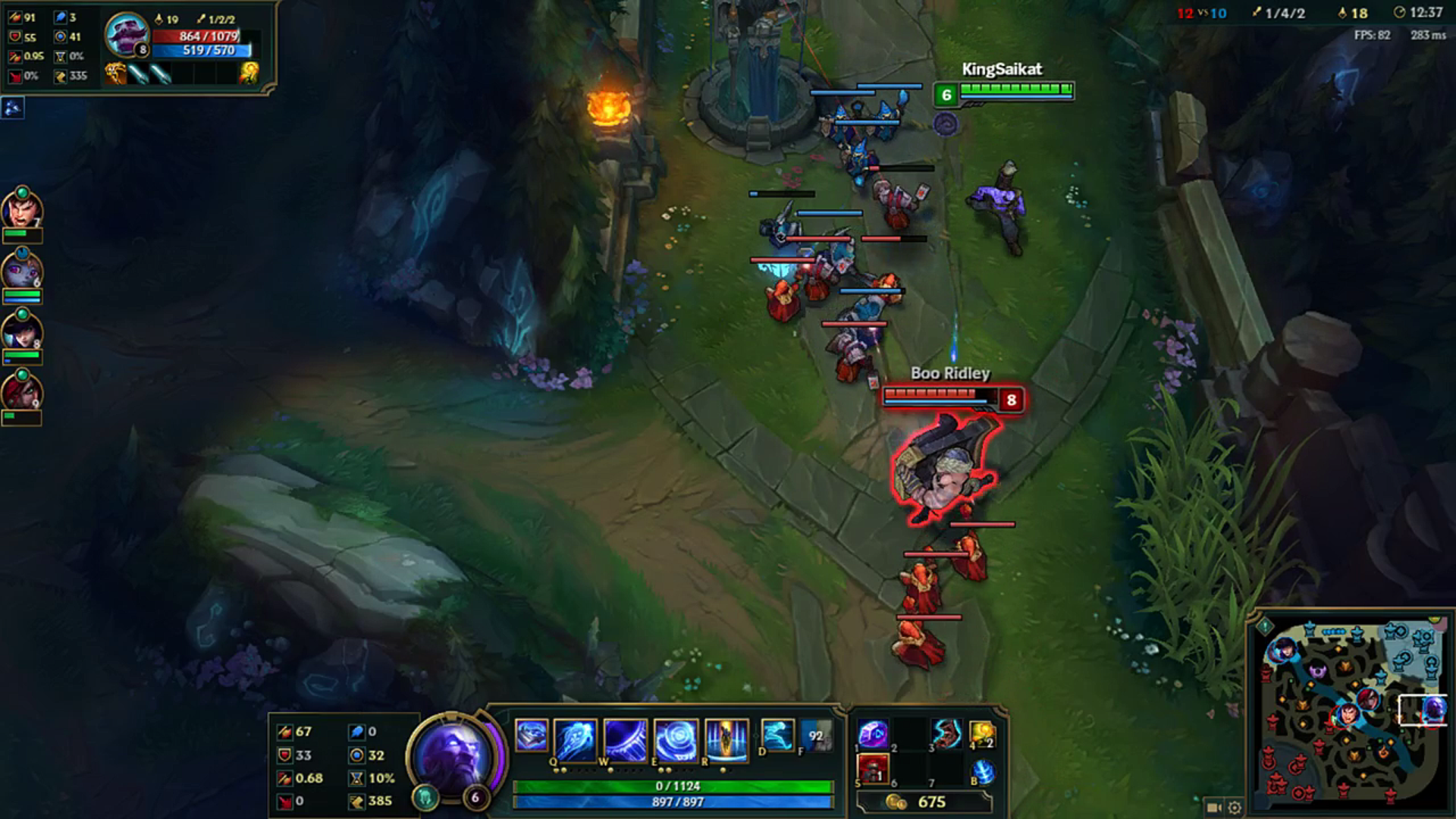 Graphics

In terms of graphics, League of Legends is not excellent but quite satisfying. The appearance of the characters has been worked on, the environments are similar to an old cartoon set and the magic effects are realistic.
Playability
LoL is a very complete game. Indeed, it allows the evolution of your summoner as well as that of your champion; there are many items available that you will have to find; there are also different spells and different runes. There are also a large number of heroes available. Indeed, there are forty of them. These heroes will allow you to use many different strategies.
Soundtrack
The music fits perfectly with the game's universe. However, it doesn't really stand out because during the game it's not the thing you pay most attention to. As for the voices, the French dubbing of the heroes is quite good. However, more words would have been even better. In the end, the characters speak too few words.
Scenario

LoL can be considered as an alternative game to DotA, but it is quite convincing. The gameplay is well polished and there are a good number of characters, all of which are provided for no budget. It is a free, quality game that will make you spend your long winter days in peace.
Our conclusion on League of Legends

League of Legends is a quality MOBA that is recognized worldwide. Indeed, it is on its way to becoming the reference game in its category. Indeed, this Free To Play game has many assets: an excellent realization as well as an easy handling. This MOBA is intended for both video game beginners and specialists, and it will appeal to many. It's a beautiful, free and addictive game to be recommended, especially before the beginning of winter! So don't hesitate to download the king of MOBAs, League of Legends, thanks to top-mmorpg!