The opinion on Dishonored and its gameplay
Arkane has worked hard with its game Dishonored to offer millions of players a feeling of freedom, immersion, power and also the pleasure of creating an adventure according to their choices. The game was released several years ago in 2012. Let's see if the game lives up to its promise.
Content and gameplay of Dishonored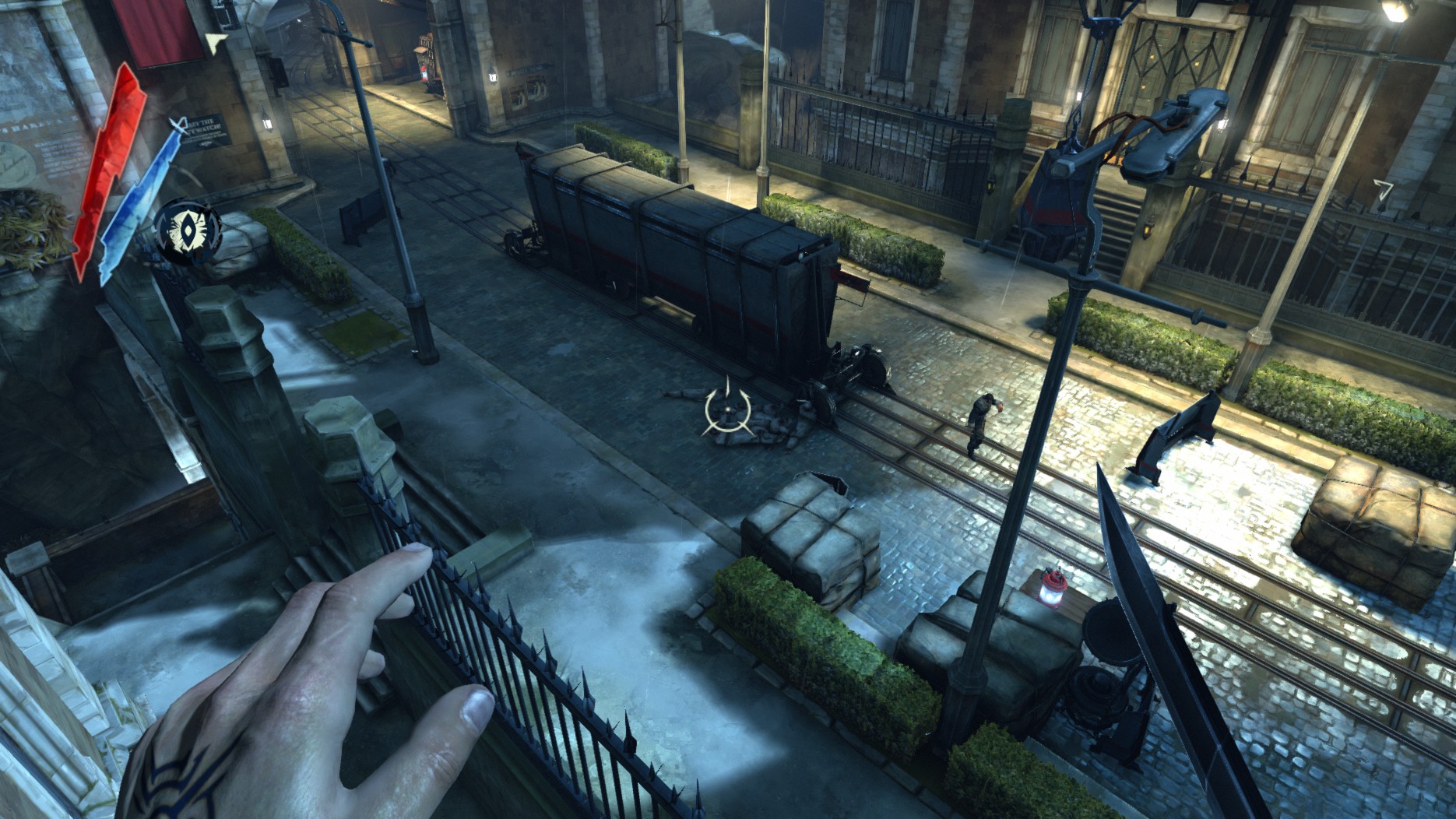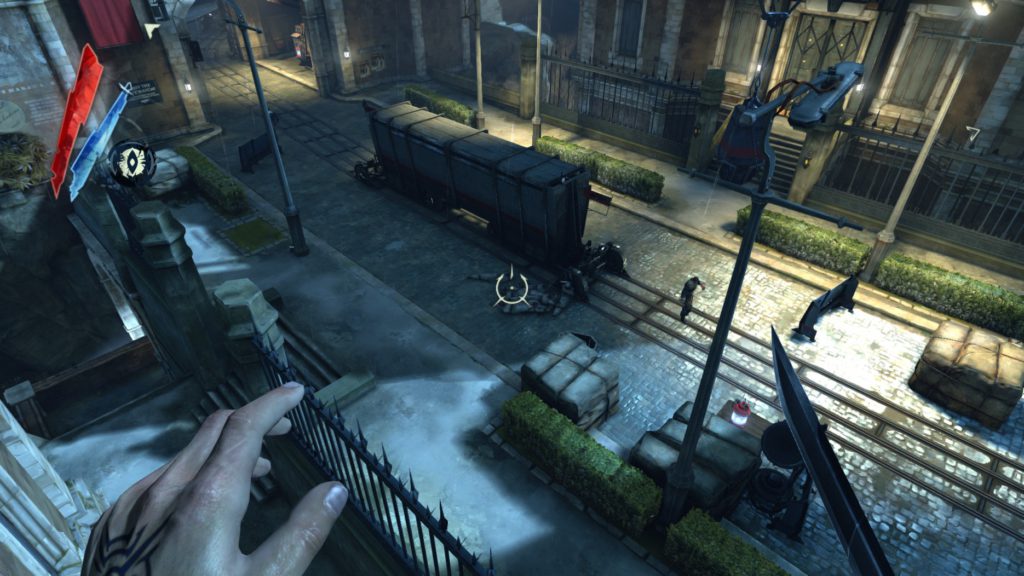 In this FPS, you play as Corvo, a bodyguard, whose goal is to find the sole heir to the throne Emily. You can turn your character into a real killing machine or leave him in the shadows, so that no one will notice you. This is one of the strengths of the game, it lets you choose which option you want: use violent means or not. The game adapts to different types of players in order to reinforce the credibility of its universe. Thus, your choices will have different consequences for the rest of the adventure, which can become more or less dark and end with different endings.
The game offers you immense possibilities. Corvo is agile, fast and discreet. He has a flexibility that will allow you to avoid being blocked by the elements of the scenery. As far as combat is concerned, your character will be equipped with a sword (main weapon) but you can also use ranged weapons such as explosives, anaesthetics, etc. Corvo also has powers, which will prove to be very useful if you know how to use them correctly. A blue gauge limits their use. Some powers only take up a portion of the gauge, which allows for an automatic recharge; while others are more powerful and will drain a large portion and you will need to consume a recharge.
The making of Dishonored

Dishonored's universe is set in urban settings, borrowed from the great cities of the 19th century. The artistic direction is therefore very well done and will compensate for the few graphic weaknesses. Indeed, the textures lack a bit of detail and the characters are not pushed enough. However, the result is satisfactory, especially if you play on a computer, as it protects you from fluidity drops. As for the soundtrack, it is not outdone. The music is discreet and allows you to immerse yourself in a successful sound environment, where you will hear even voices and footsteps. Moreover, the dubbing is successful in both French and English.
Our conclusion on Dishonored

The FPS Dishonored presents a rich universe. It shows with excellence that it is possible to leave a player free of his choices without losing the balance and the rhythm of the game. Thanks to its original universe and excellent art direction, it retains its important place in the ranking of the best games of 2012. However, we regret that Dishnored is too short. Despite this, you should not hesitate to download Dishonored thanks to top-mmorpg!