Evolution of Forge of Empires since its creation

Let's discover together the news of Forges of Empires: the evolution of this MMO since its creation, the characteristics of its success for InnoGames and finally an update on the game. This update is the Easter event. Forge of Empires has been an incredible success since its inception. The development team that created the game has done a great job of crafting this splendid MMO. The game was released in 2012, and more and more people became fans of the game, mainly due to its excellent quality and rich gameplay. It was only in 2016 that content was added to the MMO on a weekly basis. This daily addition will be continued in the future, with the aim of offering gamers the best possible experience. Hendrik Klindworth, who is CEO at InnoGames, said he is really proud of the success of the game, both on mobile and PC. The group's strategy to focus on mobile has proven to be a winning one. Today, the MMO has celebrated its 5th anniversary and has passed over 164,000 years of cumulative play across the globe.
The creator of Forge of Empires has hit the jackpot

The InnoGames group, which created Forge of Empires, has written one of the most beautiful pages in its history with this game. Indeed, since its creation, it has produced more than 250 million euros in turnover. It is worth noting that the German specialist who developed the game put almost one million euros into the development of the MMO in 2012. This makes Forge of Empires the most successful game of the InnoGames group to date. In terms of profits in 2016, InnoGames generated almost 130 million euros: making it one of the most successful groups in the video game market. The company is located in the two German cities of Hamburg and Dusseldorf. In terms of numbers, it employs almost 400 professionals from around 30 countries. In addition to Forge of Empires, it has created six games based on the free-to-play concept.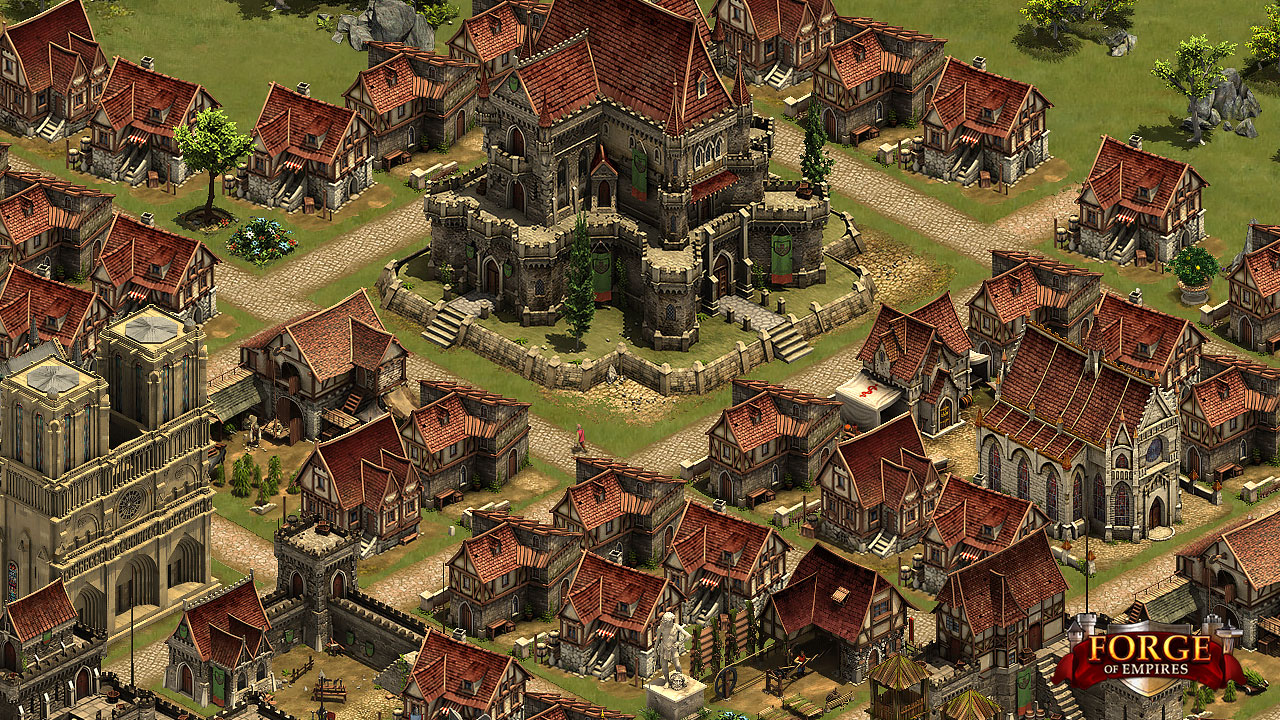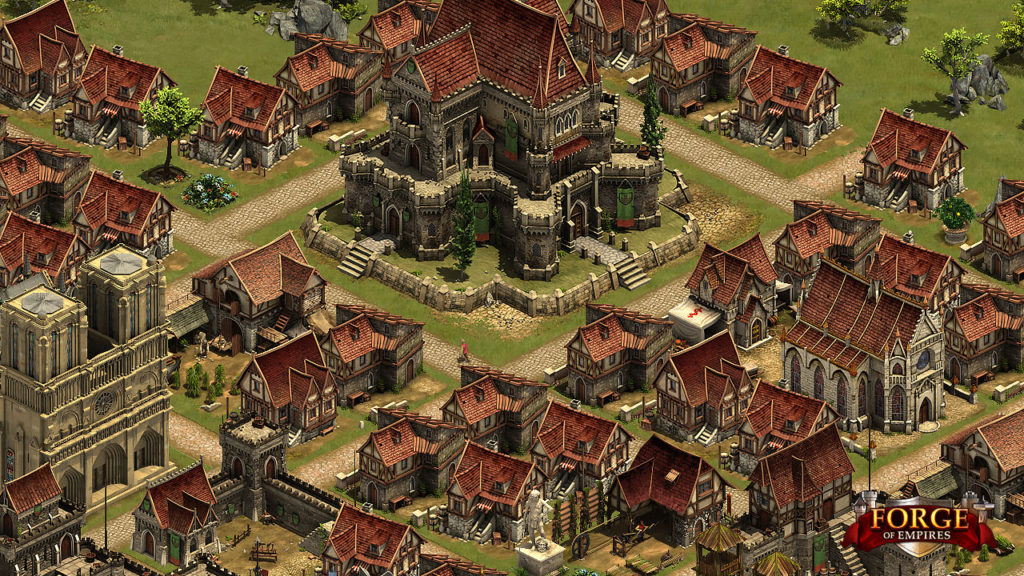 Easter event for Forge of Empires

Now let's look at something that has nothing to do with the success of the InnoGames group. In order to celebrate the mating season in Japan, InnoGames has set up an event in Forge of Empires. This event will reward gamers with lanterns for each completed quest. By collecting these lanterns, they will be able to benefit from three different kinds of chests. These chests contain specific rewards that will allow them to progress within the game.
Conclusion
To conclude, we have seen the latest news about Forge of Empires. Since its creation, the MMO has generated more than 250 million euros in profits. This is certainly due to the quality of its programming and the numerous current and future updates.