Vehicle balancing with Update 9.20

With the World of Tanks 9.20 update, we will be looking at various issues such as vehicle balancing, self-propelled gun optimisations and Chinese tank fighters. In addition, don't hesitate to check out our World of Tanks review before taking an interest in this news. No less than 4 nations are featured in this famous 9.20 update. These are four powers: Japan, France, USA and USSR. Various changes are made in World of Tanks with for example the French Foch (155) being replaced by a new X rank tank fighter, which is none other than the Foch 50 B
. Players who already have the Foch (155) will be able to have both vehicles in their garage for free. In addition, the German technology tree has also undergone several revisions since the beginning of 2017. This includes the various combat settings of the Maus, Maüschen as well as the 8.8 cm Pak 43 JagdTiger.
Optimisation of the self-propelled guns in World of
Tanks
Another major point of this World of Tanks update is theimprovement of the self-propelled guns. Their mechanics have been significantly optimised. From now on, you will have revised vehicles in the game!
In addition, with this optimization, you will get a new stun mechanism in the FPS. In fact, the expanded blast zone could hit you most of the time, even if you were well hidden. From now on, if you hide behind an obstacle of at least two meters thick, you will not be hit by the guns! More realism in World of Tanks!
New: Chinese tank fighters and

great battles!

Only available to Chinese gamers for a long time, here they come! The branch is complete, with 9 vehicles. By the way, the first vehicles of this branch have an excellent sight range for their class. They also have high camouflage values. This means that the player will be able to do a lot of damage from a distance. As for the middle ranks, Chinese tank fighters have good mobility and stronger armour, and allow for enormous fire damage. With fairly high dispersion values, it is best to opt for medium-range combat and follow enemy tanks. Finally, for high ranks, these vehicles have good fire damage and high rates of fire. Although the damage value of the shells is not exceptional, it gives you the possibility to get enough power to damage the enemy.
Gamers asked for more large, extended battles in the FPS. So, the big battles were designed. These are confrontations of thirty tanks in each team. The battle takes place on huge maps, such as the 1.4 km square Nebelburg map. Please note that the large battles are exclusive to X-rank vehicles. In addition, please note that these battles follow the rules of standard battles.
Latest news on World of Tanks: A single player campaign
campaign on the way!
While World of Tanks was only a multiplayer title until now, we learn that the FPS will also be entitled to a single player campaign! The latter, named War Stories, will give the possibility to fight in PVE, alone or in cooperation. These are episodic events that will offer the possibility to participate in real and fictional conflicts. The first campaign focuses on Red Army soldiers on the Eastern Front. Please note that this is unfortunately a console exclusive, which was released on August 22nd.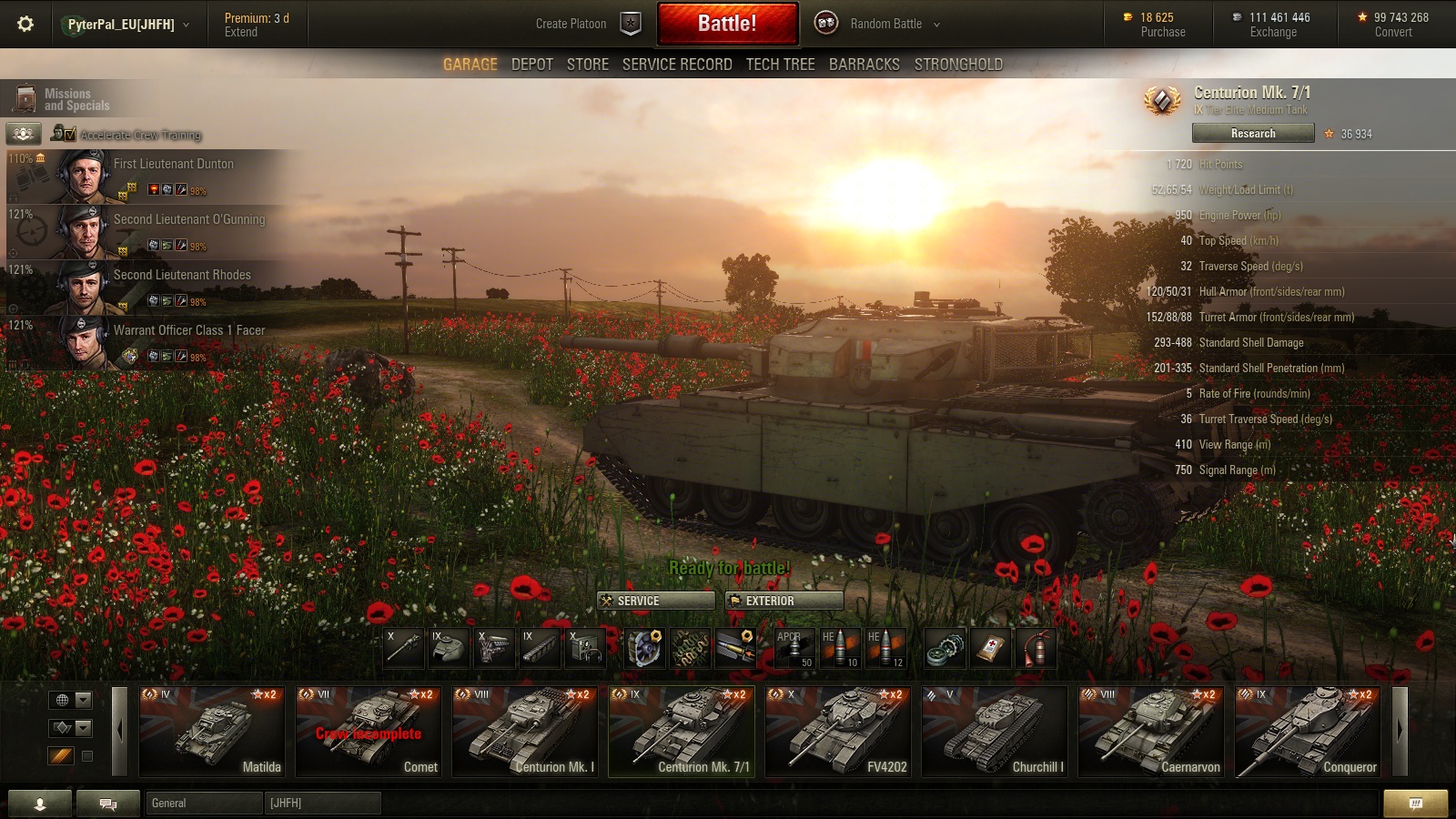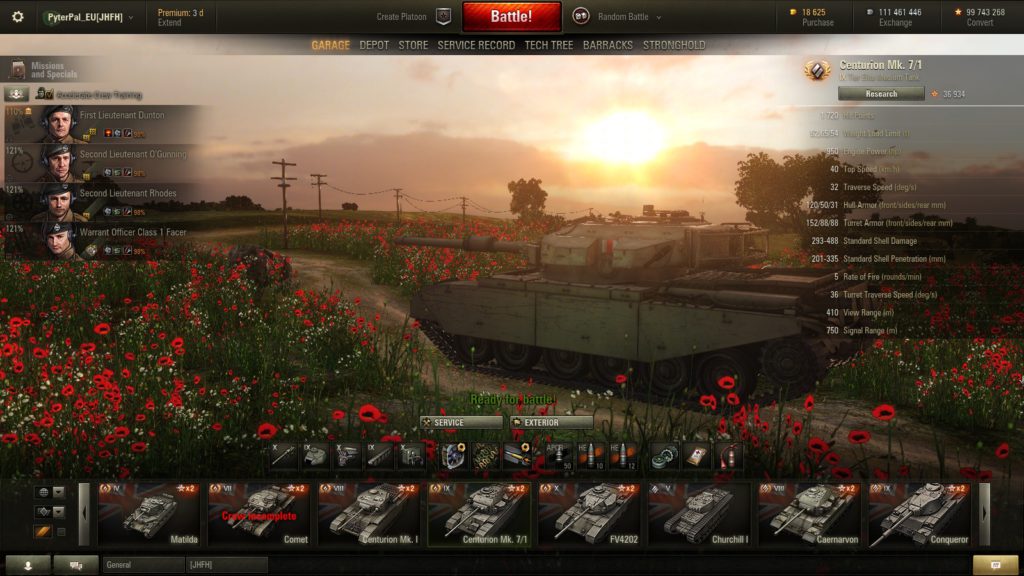 …