War Thunder Update 1.69: The Italian fleet

lands!

The 1.69 "Regia Aeronautica" update of War Thunder, a game from Gaijin Entertainment, offers a multitude of new possibilities concerning planes, weapons and maps. Let's see them together.
The main news of this update concerns the Italian air fleets. Indeed, they make their entrance in this combat MMO. By the way, don't hesitate to check our War Thunder test. Italian aircraft are synonymous with danger and curiosity. After dedicated work to bring these aircraft to life in a video game, Gaijin, developer of War Thunder, presents the sixth nation of its video game. This fleet will consist of approximately thirty ships. Among these, we will find the famous biplanes of the 30s, the powerful jets of the 60s or the Fiat G.61. The latter is a flexible, diligent and resistant aircraft. You can also find bomber ships: the Piaggio P.108B, which covers the basic attacks with excellence since it is composed of 3.5 tons of bombs; the exotic P.108A which will attack the enemies thanks to a 102 mm gun, etc. You will have progressive access to these different devices.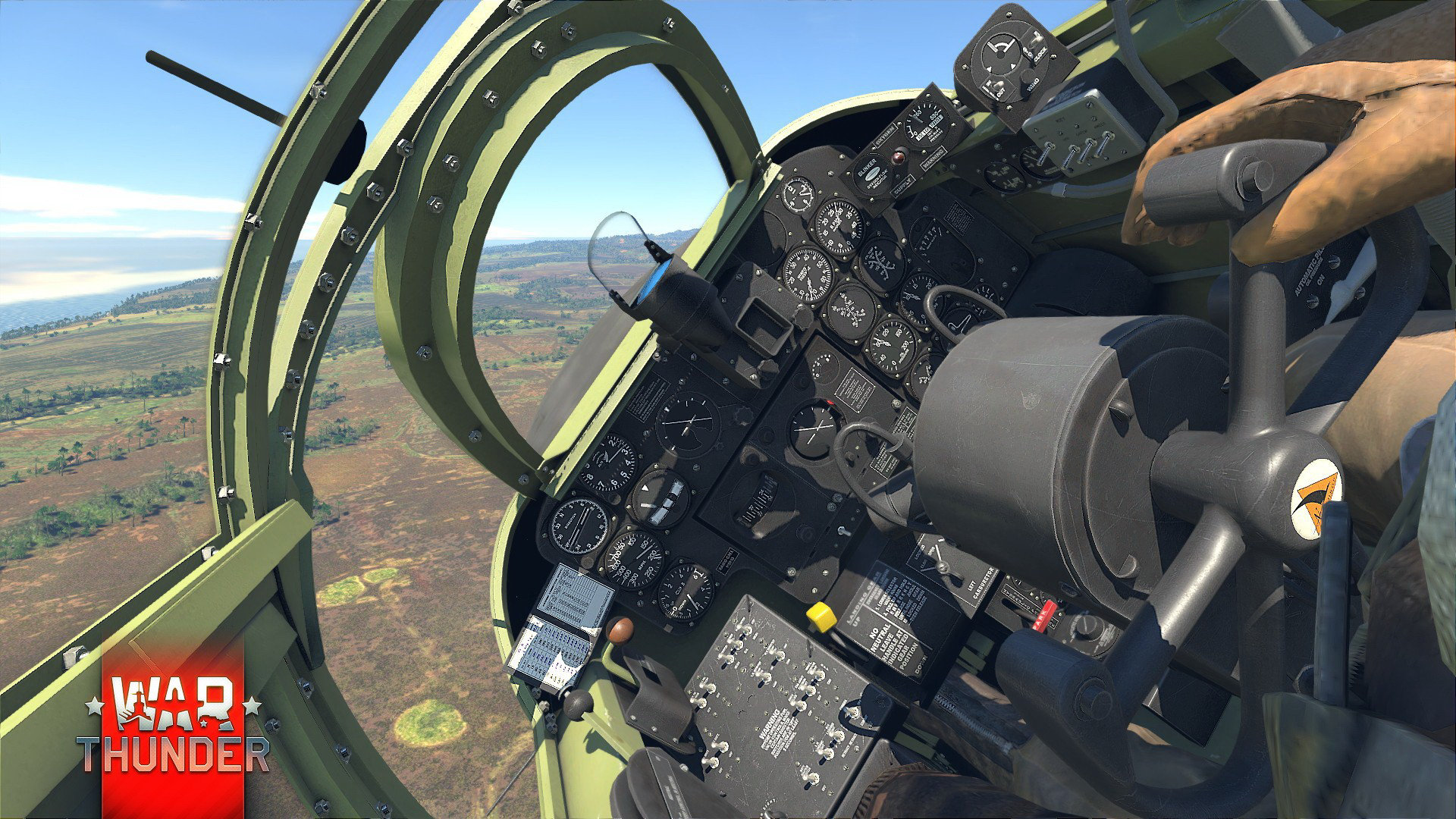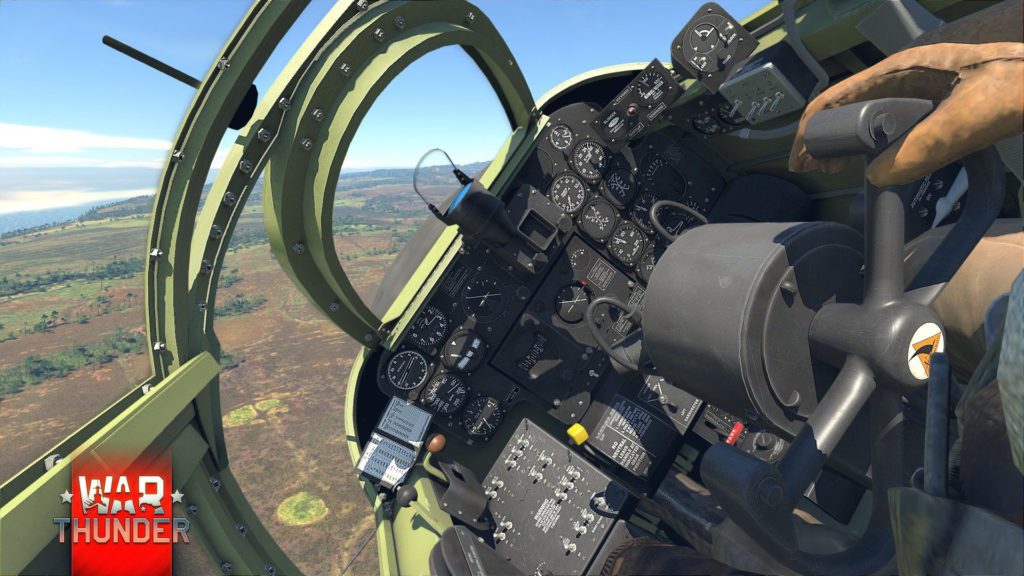 But also new vehicles and new weapons for War Thunder!
weapons for War Thunder!
This new update also offers you a new vehicle. Indeed, you will discover the PB4Y-2 "Privateer": the only air vehicle added with this update. This vehicle is of American origin and is a variant of the most developed naval bomber of the war. It offers a huge payload capacity and has a style that combines modernity and solidity. As for weapons, grenades and smoke shells are available. This will allow you to hide your advance or escape by throwing them at your enemies. Requested for some time, this option will spice up your gameplay a bit.
Technical and map changes

There are also some new features in the maps. Indeed, the "Kuban" map has been changed, which will improve the quality of your fights and offer you more variations. A new map has also been added. It represents Tunisia and will put pilots and tankers to the test under the hot sun. As for the naval beta testers, they will be able to sail near a port on the Black Sea. This promises some pretty interesting battles.
In addition to these various new features, the update has also introduced more technical improvements. In particular, the game has been optimised for PlayStation 4, where performance has been improved with optional support for 4K resolutions. In particular, it features a "Metal" format, which allows for better rendering on MacOs where you will see an improvement in performance.